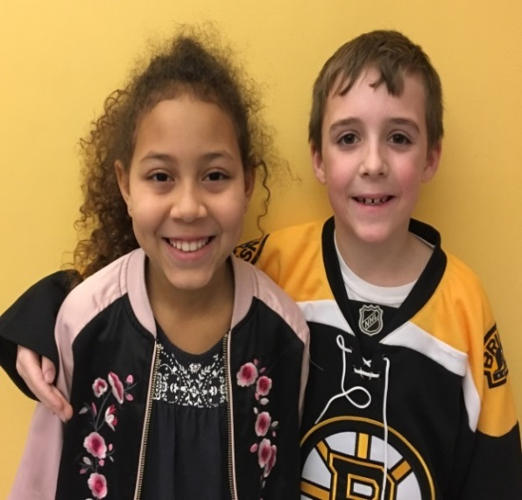 3D Illusion Crosswalk
Brooks School 4th grader, Eric, and his 3rd grade partner, Isa, are student leaders and members of the Brooks Center of Citizenship and Social Responsibility. They proposed the idea of painting a 3D optical illusion crosswalk near the Brooks Elementary School to Mayor Muccini Burke. The crosswalk painting would appear three dimensional. The striped lines would look like floating blocks in the middle of the road. The painted illusion has been successful at lowing speeds in many other locations. The mayor loved the idea and scheduled them to speak at the February 13th Traffic Commission meeting. The commissions gave them their support and they began the process of scheduling a meeting with Brooks School's Principal Galusi to move forward with the project.
On April 22nd, 2019, the crosswalk was finished! Below is the concept of the crosswalk during the planning stages as well as media and news posts about the finished crosswalk.
Crosswalk Concept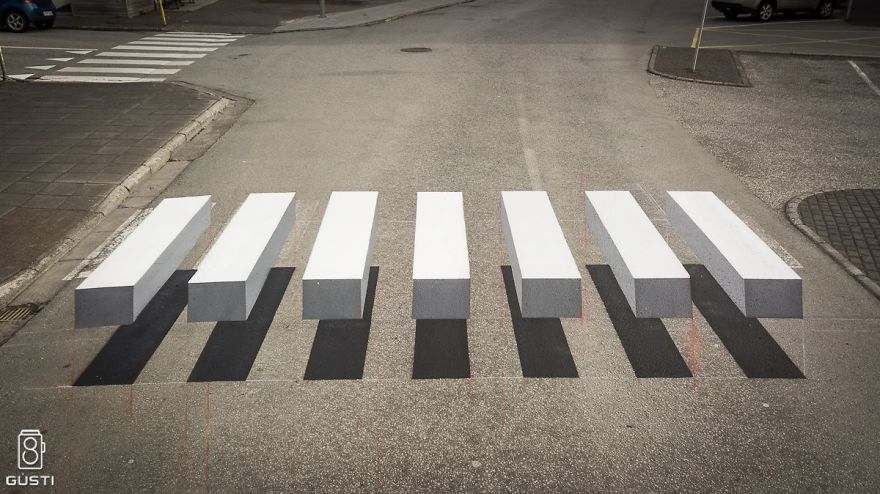 Final Crosswalk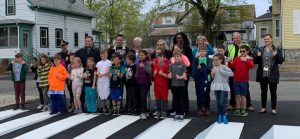 ---